2017 Boiler Training Tour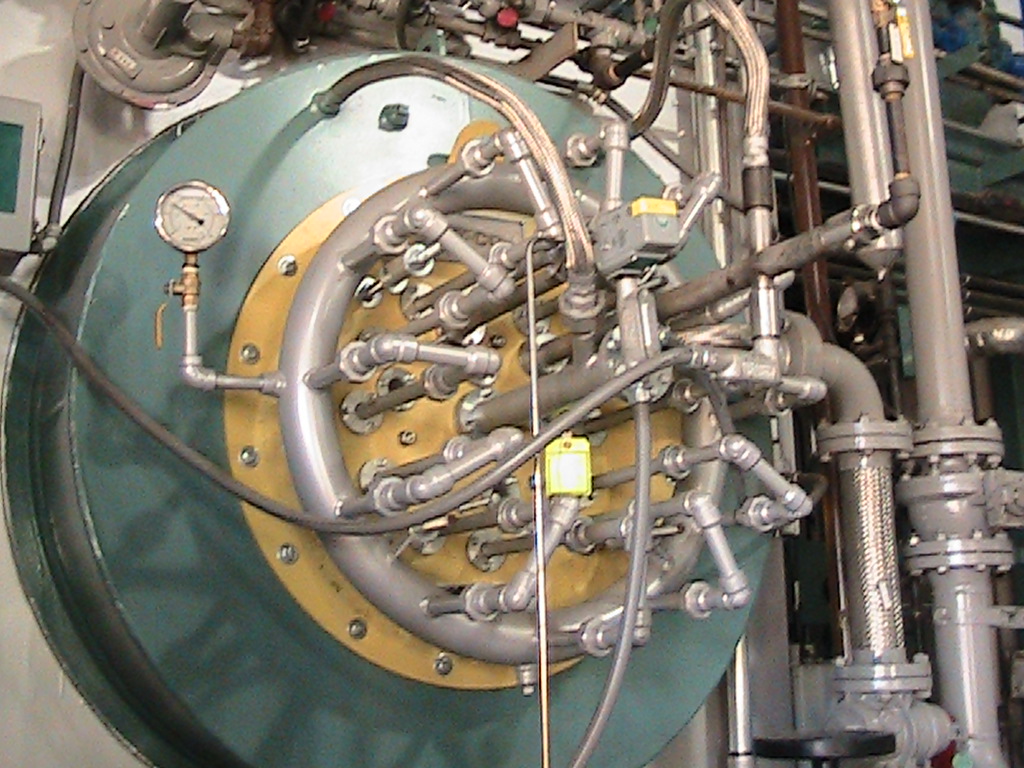 The Garden City Ammonia Program's Boiler Division just finished up the last Boiler 1 on-site for 2016. The on-site was held in Fort Worth, Texas, at the Miller/Coors Facility. The training building provided a first class training room, dining hall, and restrooms. The steam pla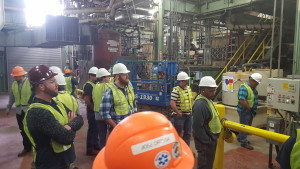 nt was also made available to the class, for the hands-on training, that GCAP is so famous for. Miller/Coors site engineers provided a guided tour of the entire facility, from storage vessels all the way to packaging. The beer manufacturing and storage process requires a large steam production capability as well as a very large ammonia refrigeration system. The Boiler Division would like to take this opportunity to convey our appreciation for the first class treatment of our students, as well as the first class facilities. Mr. Derrick Samuels and Mr. Brad Greer, went well beyond the expected, to ensure that GCAP had everything we needed to put on a successful class.
The Boiler Division would also like to thank Vandervoort Dairy Products, for allowing the boiler class to tour their boiler room, and perform practical hands on training on their equipment. This was a large class and required much cooperation on their part to get everyone cleared through security.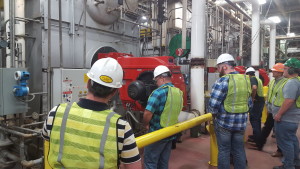 The Garden City Ammonia Program is very grateful to have partners such as Miller/Coors and Vandervoort Dairy Products. Having great partners, allows GCAP to maintain the quality of instruction, with the critical hands-on training, that sets us apart from the rest of the industry. The Boiler Division is currently working on the on-site training schedule for next year, and is anticipating approximately 18 cities, for boiler training next year.
Right now, you can secure your training dates for one of these locations:
Bakersfield, CA
Des Moines, IA
McDonough, GA
Knoxville, TN
Plainfield, IN
and of course at GCAP's hands on lab in Garden City, Kansaas