Calling all GCAP Alumni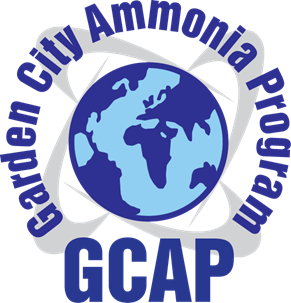 Do you have what it takes? Have you ever thought about joining our industries leading organization . Do you want your job to become a career? We are looking for you!
GCAP is again growing our team. We are looking to fulfill several new roles for support and lead instructor positions. GCAP is the largest privately owned industrial technical school and the industry leader.
Do you have a background in ammonia refrigeration, PSM/RMP, or steam boilers. There is nothing more rewarding than helping others become successful within a particular class and enhancing their career in many ways.
Candidates must be self-motivating and a people person. Candidates don't have to be experts in the field, but rather have an open mind and learn GCAP's culture of educating technicians and managers. Public speaking skills is a must. These positions require home base to be out of Garden City, KS, and would have the opportunity to travel approximately 20% of the time. We would like to see at least two years field experience for our future support instructors.