Hotel Information
Recommended Hotels
GCAP will only provide shuttle service to/from the hotels listed below. Shuttle service will pick up from the hotels at 7:30 am each day of class with prior arrangements made.
GCAP can't support the rates listed below if the booking through a travel agency/website.
2608 East Kansas Avenue,
Garden City, KS 67846
620.275.5800
GCAP Rate: $79.00 per night plus tax (Please call directly and mention you are with GCAP)

Full hot breakfast, evening snacks Mon–Thurs, indoor swimming pool, hot tub, exercise room, free WiFi and a business center. For guests staying at the Comfort Inn complimentary shuttle service to and from the airport is provided. Please contact us at least 24 hours in advance to reserve the shuttle.
TownePlace Suites by Marriott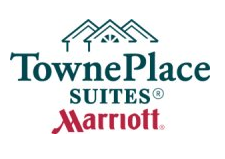 3510 East Kansas Avenue
Garden City, KS 67846
620.805.6717 ph / 620.805.6489 fax
GCAP Rate: 89.00 per night plus tax. When calling use code "GCPH", when booking online use code "11X"

Brand new extended stay hotel in Garden City has partnered with the Ammonia Program to offer a limited amount of suites for their students. Our rooms offer a full sized, fully equipped kitchen along with a wonderful work desk perfect for studying. Students will also have access to the boardroom for group studies.
With a Super Walmart located across the street, restaurants within walking distance, free internet and now with our new hot breakfast. We are the perfect hotel for students. Limited availability- Book today!
Best Western Plus Emerald Inn & Suites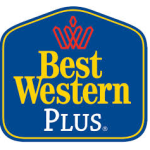 2412 E. Kansas Ave
Garden City, KS 67846
620.277.7100
GCAP Rate: 89.99 per night plus tax; use code "Ammonia Program"
Shuttle service to and from airport. Free hot breakfast buffet, evening cocktail bar, deluxe fitness room, heated salt water pool & hot tub. 24/7 Starbucks coffee and espresso bar. See link for all the amenities and services.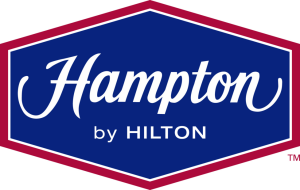 2505 East Crestway Drive,
Garden City, KS 67846
620.272.0454
GCAP Rate: $94.00 per night plus tax

Evening reception M-TH 5-7 pm, and hot buffet breakfast. Complimentary Hilton Honors Membership with 1,000 bonus points. 10% discount with local restaurants.