Making Bobsled Tracks Cold!!!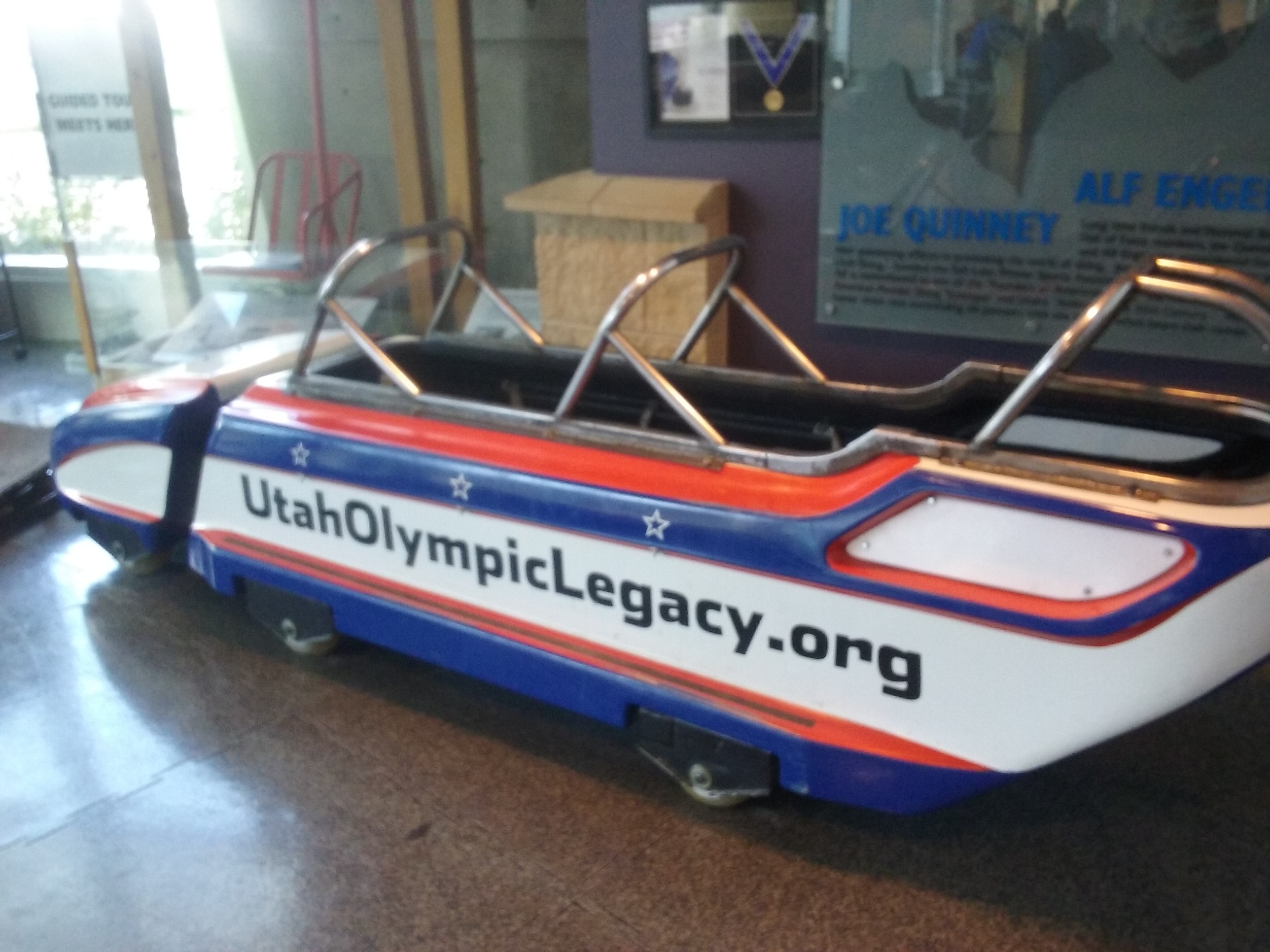 Opportunity of a lifetime!!! GCAP was training at the US Utah Olympic Park. This is the 2nd time around for myself, first time was as a student in my first ever PSM course taught by my father Randy Williams in the year 2000. Doing our best the help keep it in the pipes and the bobsled track cold. Go USA!!! This was an ammonia operator 1 course and below are some of the picture from the classroom view. Thanks for having us Park City Utah Olympic Park. Special thanks to Kurt, Will, Rose, and Eric. You folks are the best at what you do.
We are working out the best date for a PSM/RMP course to be held in the spring of 2018. Get on the waiting list today for it fill fill in a matter of days with all this to see and participate in after class.