Making Great Strides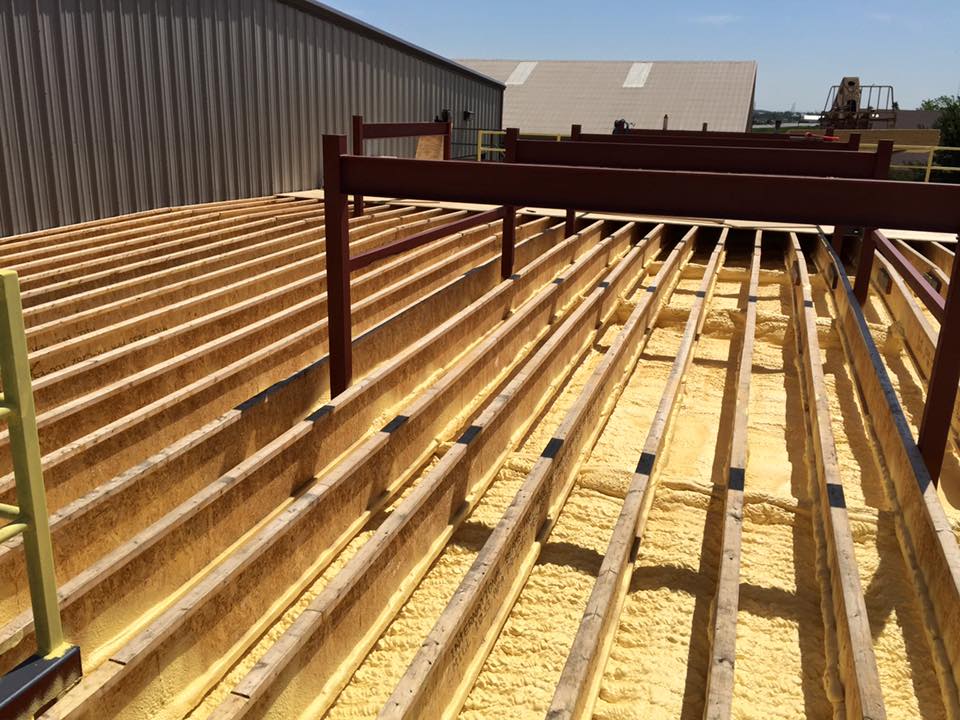 Each year seems to get busier and busier.  Thanks to GCAP's great staff and support from their owners 2015 has been one of our most successful years.  If it was not for the industry support from people such as your self would could not be doing what we love to do, so thank you.
Many new compressor have been arriving, new pump packages have been set, piping from the new 5 freezers and cooler are being plumbed, and a vision is starting to show signs of reality.
Can't wait to see what can be accomplished in the next few months.