RETA Show 2016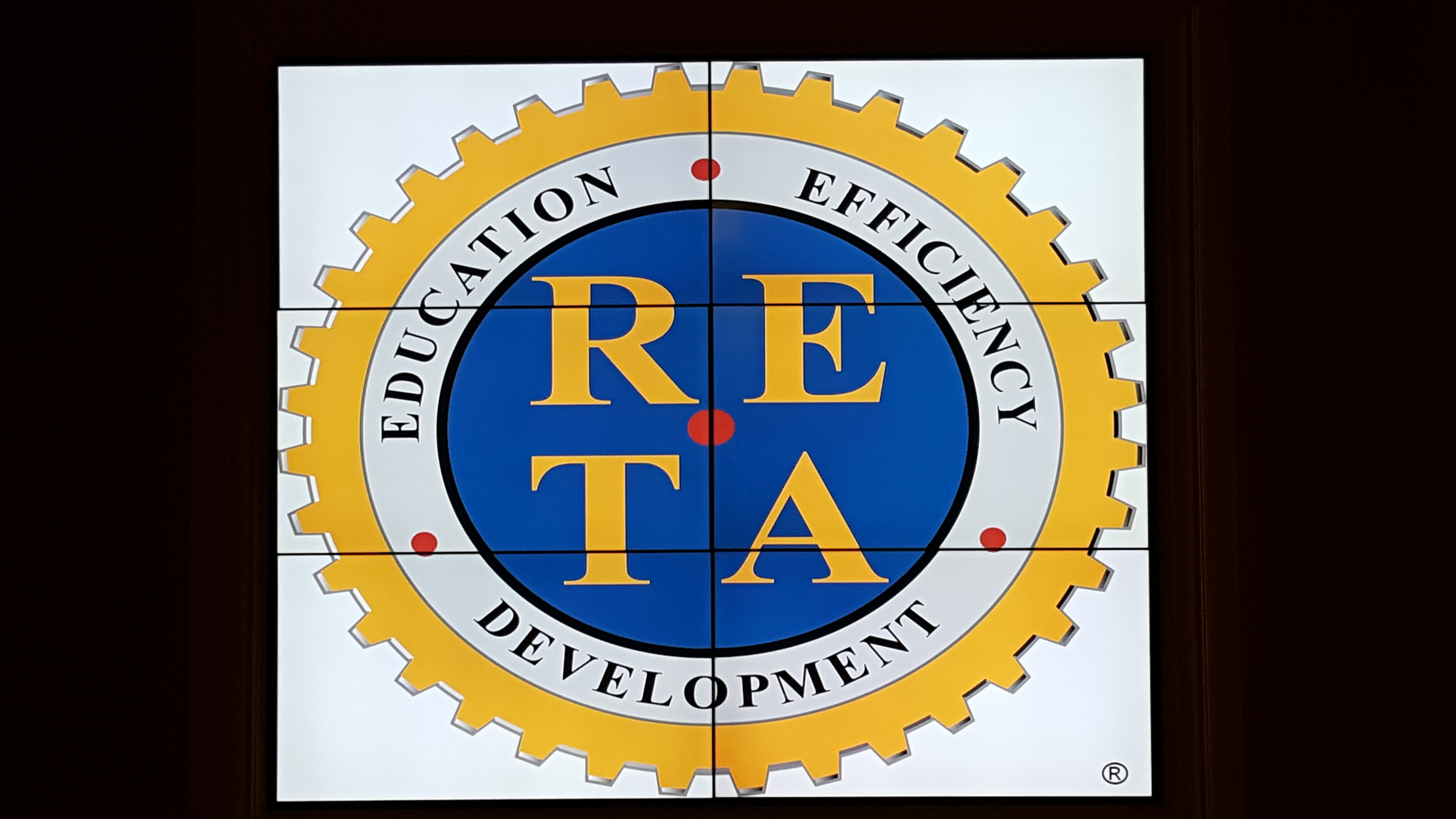 This years annual conference for RETA ( Refrigeration Engineers and Technicians Association) was in Las Vegas!  GCAP does not get to make every RETA national or local event but we would not miss this one.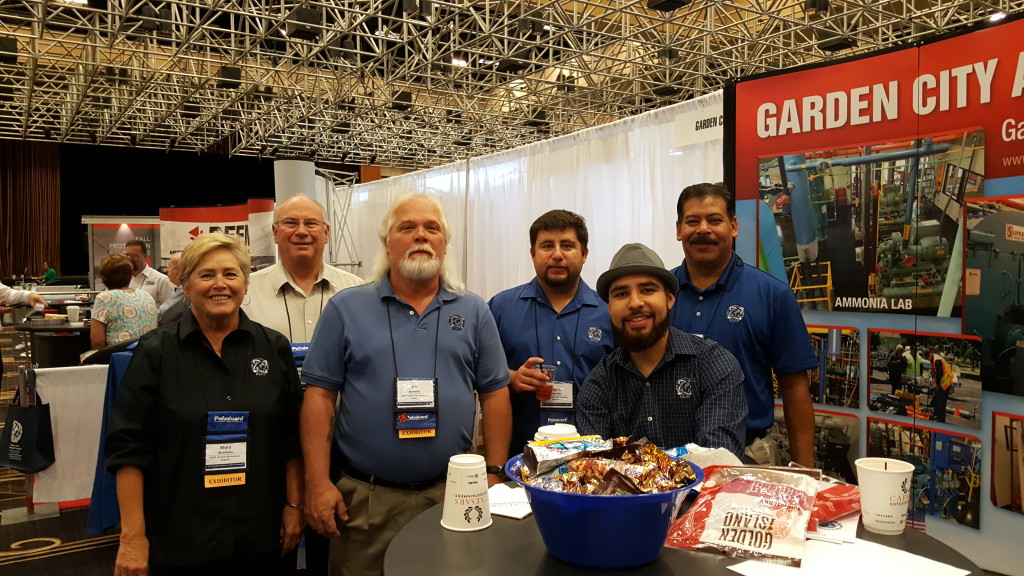 The annual Conference brings members together from around the world to a venue that blends the excitement of the exhibit hall with the seriousness of the classroom and the fun of the social activities to create an extraordinary experience.
Education – RETA's Conference provides four days of technical sessions designed to refresh, renew and expand your refrigeration knowledge and understanding.
Hands-on Experience – Special programs designed to provide attendees with walking through actual procedures/situations using SOPs and equipment.
Certification Maintenance – Earn up to 15 RETA PDH from the Conference program or up to 28 RETA PDH with a combination of the Refrigeration Review Course and Conference program. RETA PDH may be applied toward CIRO, CARO, CRES or RAI certification maintenance.
Value – Full immersion experience at no-frills prices. The cost-effective registration fee is all inclusive of meals and special events. Nearly all meals are provided so per diem expenses are reduced. And, no rental car is necessary.
Technical Papers – Each attendee is provided with a set of Technical Papers available only at the RETA Conference.
Training – Our program is filled to capacity with workshops and training sessions from the best in the industry. Plus, attendance accrues RETA professional development hours (PDH) applicable to maintaining RETA certification.
Scholarships – The generosity of our sponsors enables us to offer a $100 scholarship to operators, technicians and end users; reducing the full Conference registration fee by $100.