Ronnie Peek 2nd Annual Scholorship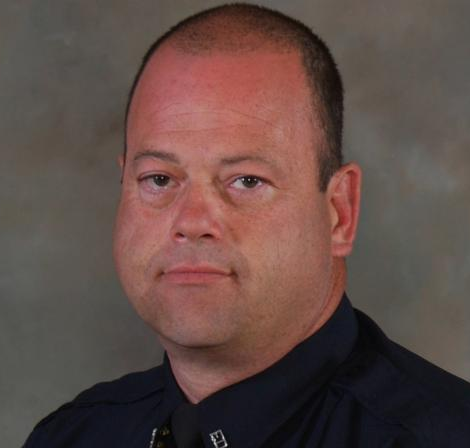 Two area students have been named the 2nd recipients of the Ronnie Peek Memorial Scholarship for 2016 funded by Garden City Ammonia Program known as GCAP. The scholarship fund, named in memory of 16 year Garden City fire department veteran Ronnie Peek whom died during a training exercise in 2015.
Each recipient has recieved $1,500 scholarship of the 2016/2017 school year.
This is Maria's second year to to receive the the scholarship and she is in her sophomore year at K-State University studying Psychology.  She is an alumni of Garden City High School and her parent is employed with the Garden City Police Department.
Nicholas is a recent graduate from Garden City High School.  His parents are employed by the Garden City Police Department and Garden City Fire Department.  He will be studying localy at Garden City Community College and plans on becoming a EMT/Paramedic.  He enjoys tennis, computer programming, robotics, and attends Bible Christian Church.
We at GCAP wish you be best for you education and hope in launches you into a rewarding career.
To apply for future scholarships one must be a resident of Finney county and be a child of a current parent whom works for the Garden City police department, Garden City fire department, Finney county EMS, sheriff's department,  or state patrol department and resides in Finney county.  More info at this link .