Safety and Health Conference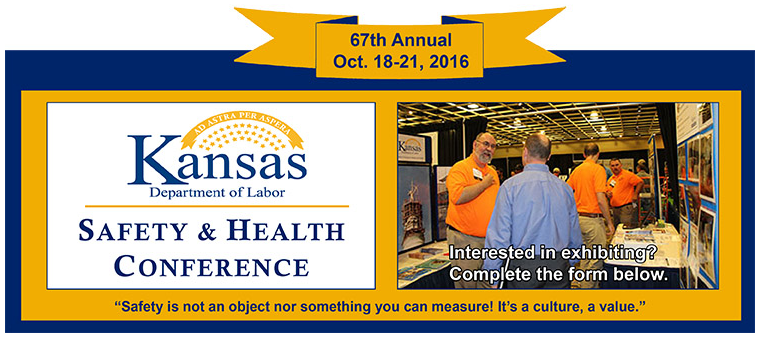 GCAP was honored to make their 5th year attending and 4th year presenting at Kansas' Annual Safety and Health Conference.  This year was the 67th annual meeting.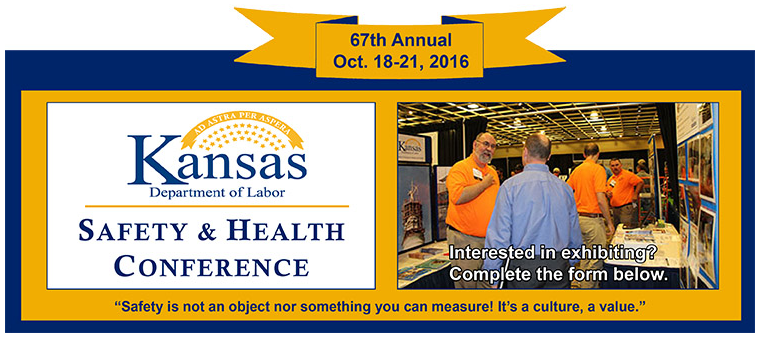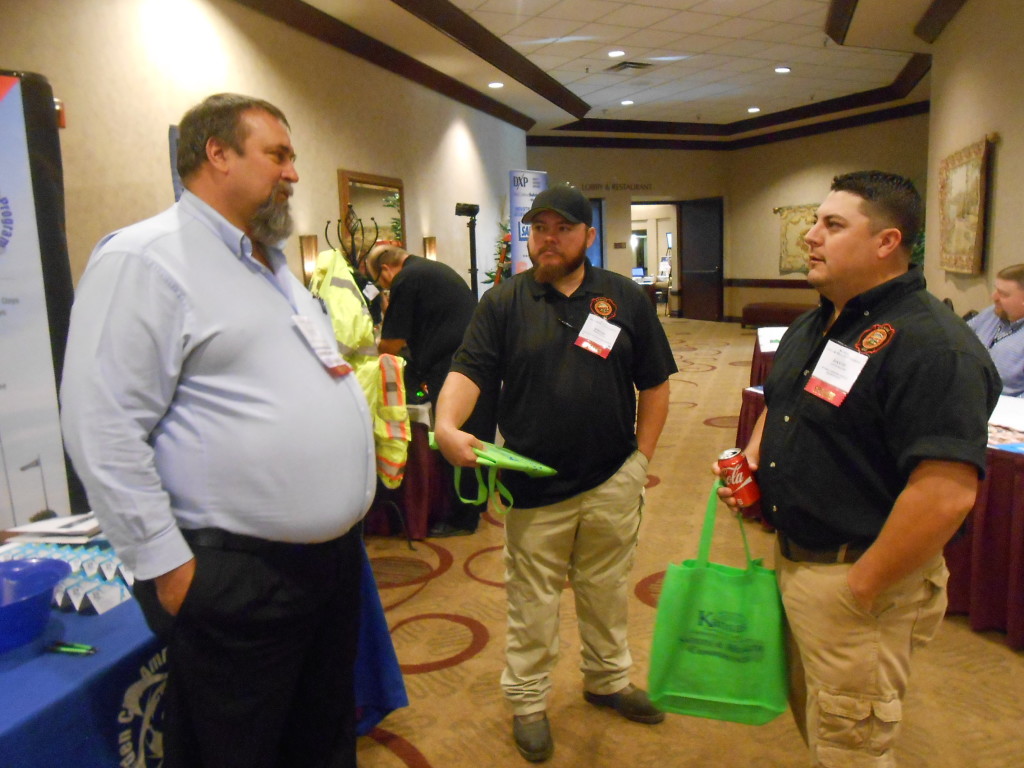 The Safety and Health Conference is one of the official resources from the Division of Industrial Safety and Health for emergency personnel, employers, employees, safety professionals and others to go to for training. The conference benefits all Private Industry (companies), Cities, Counties, School Districts and State Agencies. The four-day event begins with a two-day conference featuring the latest in regulations, changes in laws and upcoming rules. Additionally, the conference features highly anticipated exhibitors that display the latest in safety and health equipment and technology. The conference concludes with two-days of Professional Development Classes (PDC) in the 10-Hour OSHA Outreach Training for General Industry and Construction. Safety and Health Objectives are established for select conference sessions. Continuing Education is obtainable on a self-submittal basis.